Day Webb & Associates
OUR MISSION is to help you gain clarity over your most amazing financial future. We will become an ADVOCATE for YOUR VISION, helping organize your financial life and identify strategic actions that will make your vision a REALITY.
As your financial PARTNERS, we will engage in a candid and COLLABORATIVE planning EXPERIENCE, taking on both the challenges and the opportunities that are inevitable in this changing world.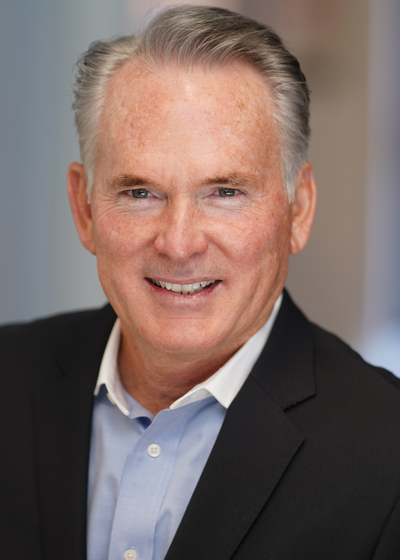 Daniel M. Day , CLU®, ChFC®, CLTC®
Partner and Wealth Management Advisor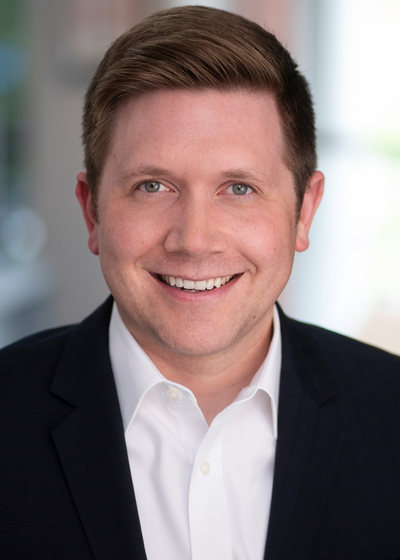 Daniel H. Webb , ChFC®, CLU®
Partner and Wealth Management Advisor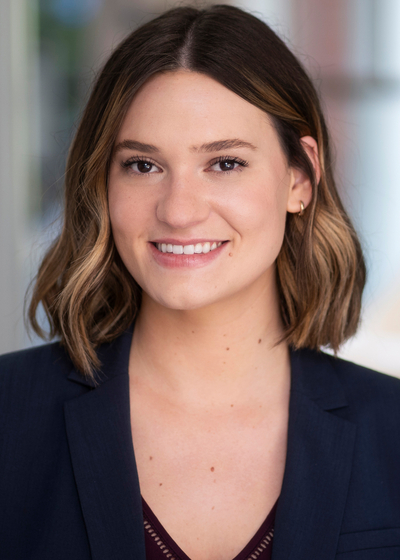 Alexis Mizrahi
Director of Insurance Operations and Services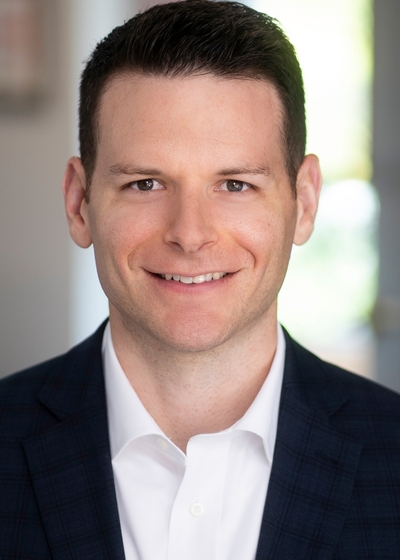 David A. Shaffer , CFP®, CLU®, RICP®
Director of Planning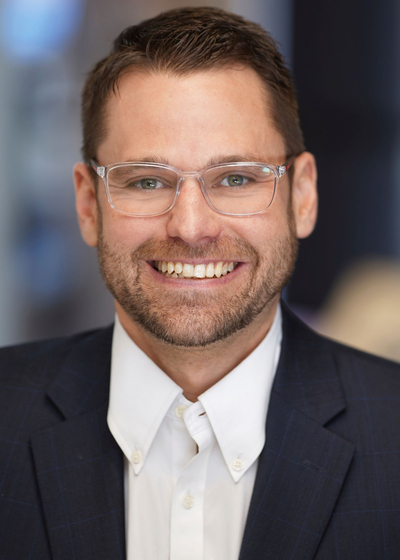 Dustin N Hicklin
Associate Wealth Management Advisor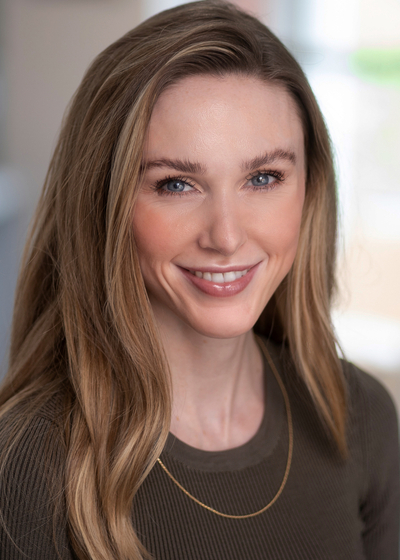 Isabel Webb
Client Service Associate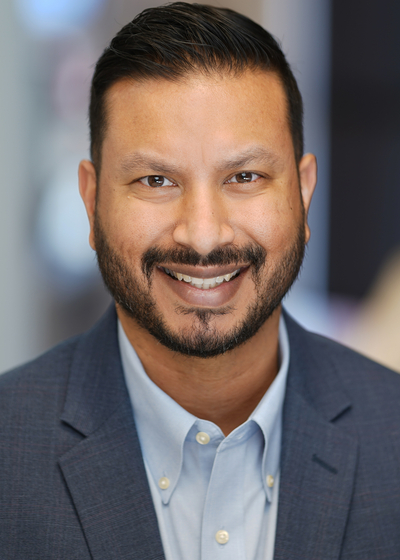 Sameer Shah , MD
Client Service Coordinator